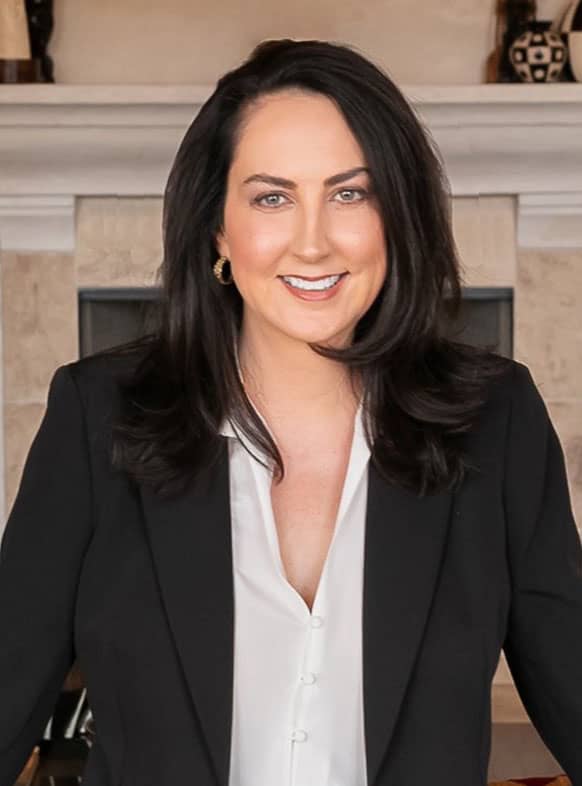 MANDY BARTON
Entrepreneur, Author, Coach, Certified Enneagram Practitioner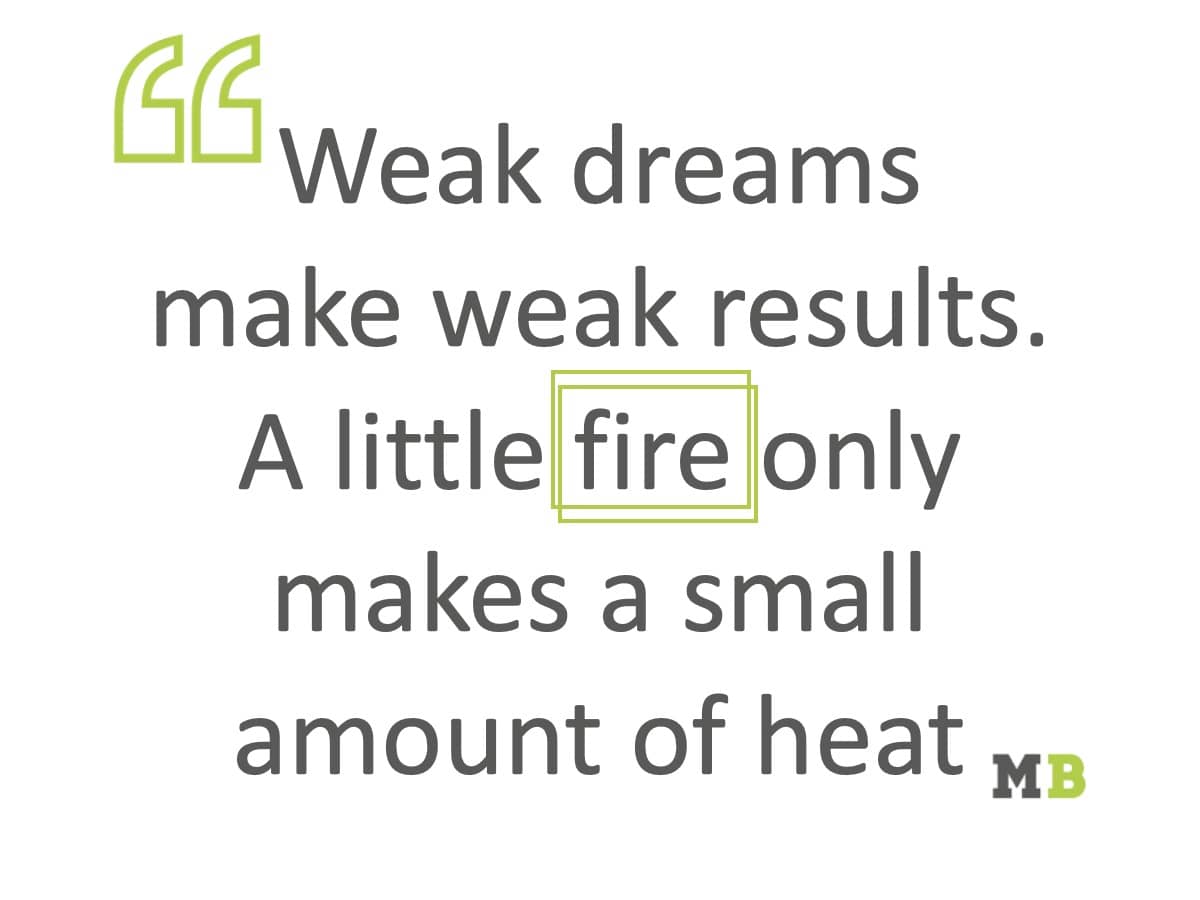 "Never. Ever. Quit."
Biography
A true believer in people and the gifts they have to give this world, I have dedicated­­­—invested—an abundance of time into growing personally and growing those around me. Barton Logistics was the first evidence of this influence, as my team created and adopted the company values whole-heartedly. Together, we have cultivated a culture of learning, giving and growing and the results I saw in my team inspired me to do more.
The next thing on my path was to take stuff that worked best for me and coach and mentor others. My private practice was born from simply being asked enough times by others to coach them. Private coaching wasn't affordable to everyone, and I felt called to make my work more accessible to the best of my ability. I published my first book Step One: Jump! Cut the crap already and start creating the life you REALLY want in 2016.
Hard-hitting and motivational—it's the awakening that gets you dreaming again, gets you moving towards achievement with a full box of new tools, and ultimately, gets you on track with who you're meant to be.
My Gift
Having taken just about every personality profiling option out there. My gift is quickly synthesizing available information. I have a wide variety of menu options in my Life Development Company due to my own personal journey and I am able to efficiently direct my clients to their "biggest bang for the buck" next step on their journey. I need much less information than most to come to the right decisions.
In fact, during one seminar when all approximately 60 participants had taken the same assessment, the instructor asked "Which one of you is Mandy?" and proceeded to put my results on the big screen. He then said "when any of you have that big, daunting life issue and need to direction on your decisions – take Mandy to lunch. This profile is very rare and really intriguing for those of us who live in this data every day. She needs so little input to make very accurate decisions."
That was the beginning of me accepting my gift, prior to that I had always pretended to take more time to arrive at decisions to make everyone else comfortable.
Another fun example is that I sat on a scholarship committee three years in a row for a board I served on. While interviewing applicants I would simply place them in order on my scratchpad throughout the day as we interviewed. My colleague had a much more complicated (and accurate) spreadsheet system where he tracked things like the applicant's community service, grades, college credits, etc. Three years in a row, after a full day of independent work, we came up with the same winners to award the available scholarships to.
It has taken me years to accept what I am good at.
My Dark Knight of the Soul began in 2013 when my father passed away unexpectedly in mid-conversation with me. Unsuccessfully performing CPR on him for 25 minutes left me with undiagnosed PTSD that I did not have to tools to heal on my own. Despite waking up in the night with my body still moving in the motion of CPR, I ignorantly "refused to be a victim." I bootstrapped and powered my way through – only to continue to hit the walls that trauma forms.
My second book will be about this leg of my path.
It continues. My journey and yours. Let's connect.
Education
Medina High School – Medina, TX USA – This 1A school shaped who I am
University of Texas at Austin – Bachelor of Arts – Economics major
I LOVED macro-economics. I still do. I read about macro trends and currencies for fun.
I hated micro-economics. I still do.
Personal Studies, Certifications, Accolades and approaches
ieQ9 Certified Enneagram Practitioner
Course in Miracles
Unique Ability
Integration Work – regardless of the expansion or healing modality you are using, integration is critical to ensuring that you optimize it
Values Pull – most people are living their values but they don't have the words for it.              Personal or Corporate
Traction – the Entrepreneur Operating System.  Self-implemented at multiple companies.
Macro Economics
Currency vs. money
Lifelong student of the subconscious and how it works – starting with reading self-hypnosis books as early as high school and still going

2001 SBA District Entrepreneur of the Year – I mention this one because I remember I didn't even know it existed and they wanted me to leave my growing business and come to a luncheon to receive the award.  A very tall ask of me in that day.

Keynote Speaker at Drive! Conference for Women in the Tri Cities, TN – I mention this one because a front table ended up being foster kids who were about to age out of the system.  I ended up molding my entire talk for them and it changed my approach to this work forever.  I have companies that provide my income, this one is where I serve the world.
Meet me here: